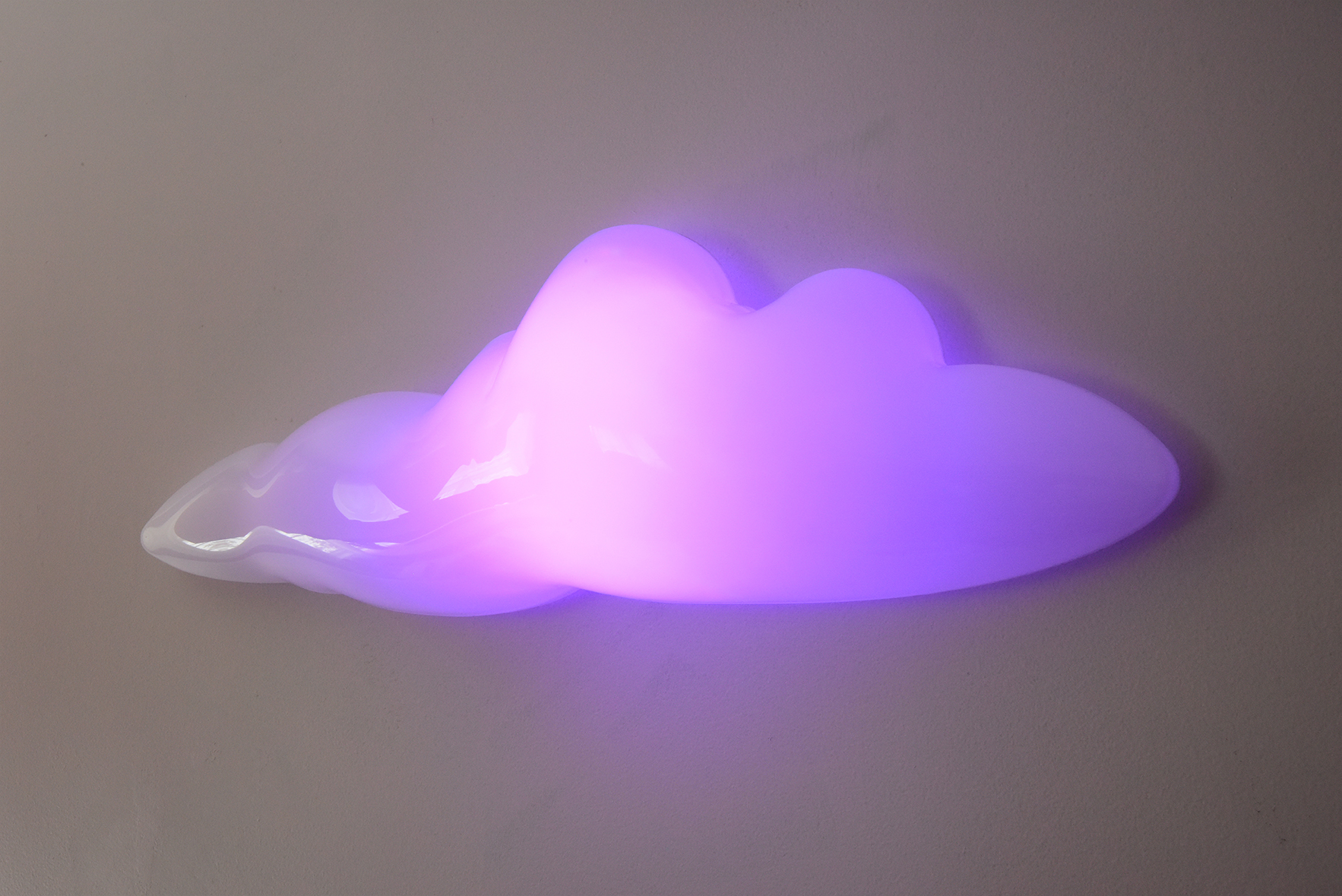 Bluetooth Speaker/ Light
Musical Cloud - Cirrus Edition
Featured in the Whitney Museum collection "High Styles: 100 years of American Design" along side other masters like Tiffany, Frank Lloyd Wright and Frank Gehry. Updated for the 21st century The Musical Cloud® by Remo Saraceni is a revolution in design, merging light, sound and sculpture in a single form.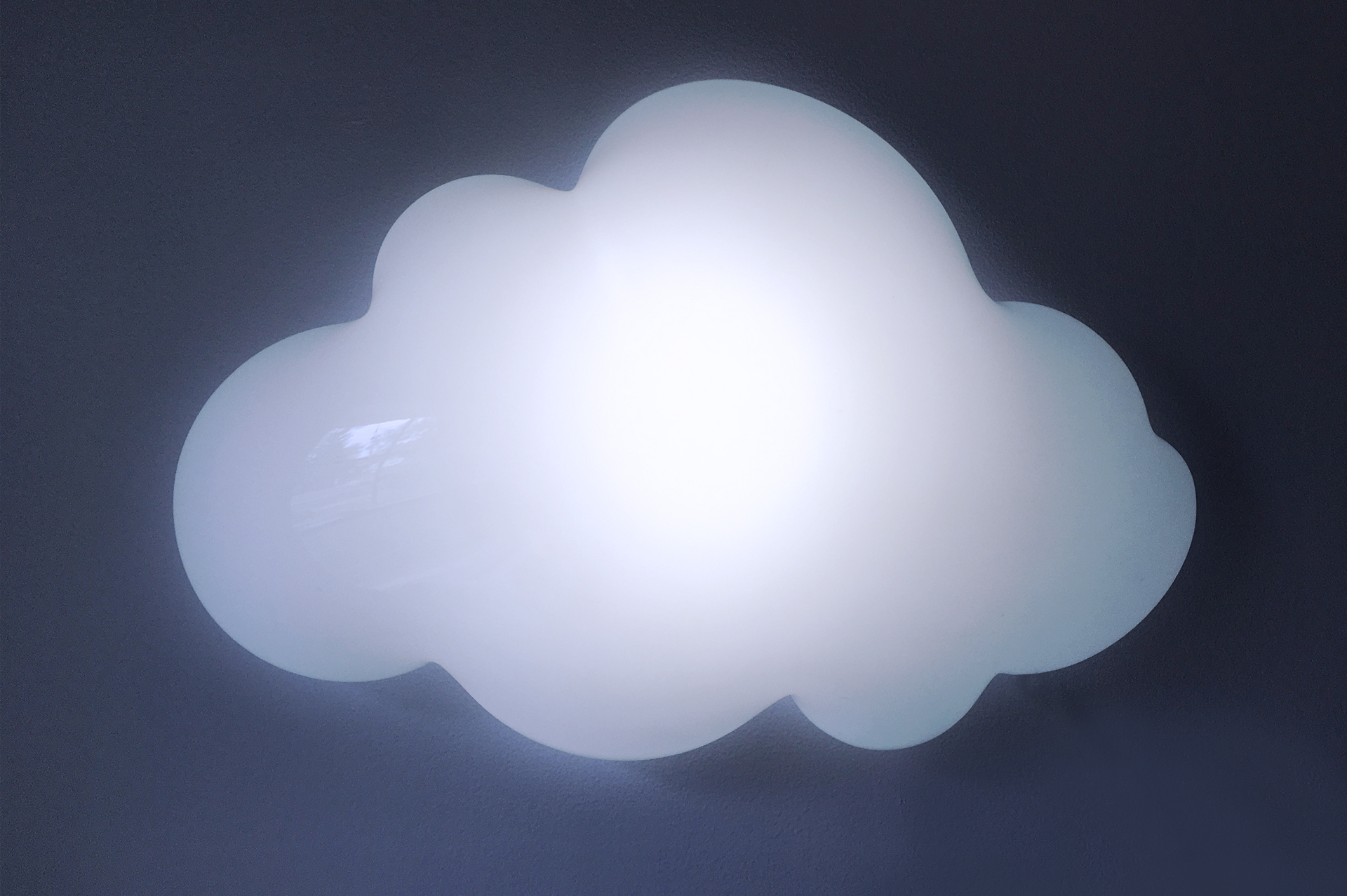 Bluetooth Speaker/ Light
Musical Cloud - Cumulus Edition
By utilizing modern electronics and proprietary audio design, the Musical Cloud® is Bluetooth speaker like no other featuring collectible design, premium sound, and dynamic LED lighting all controlled from your smartphone.