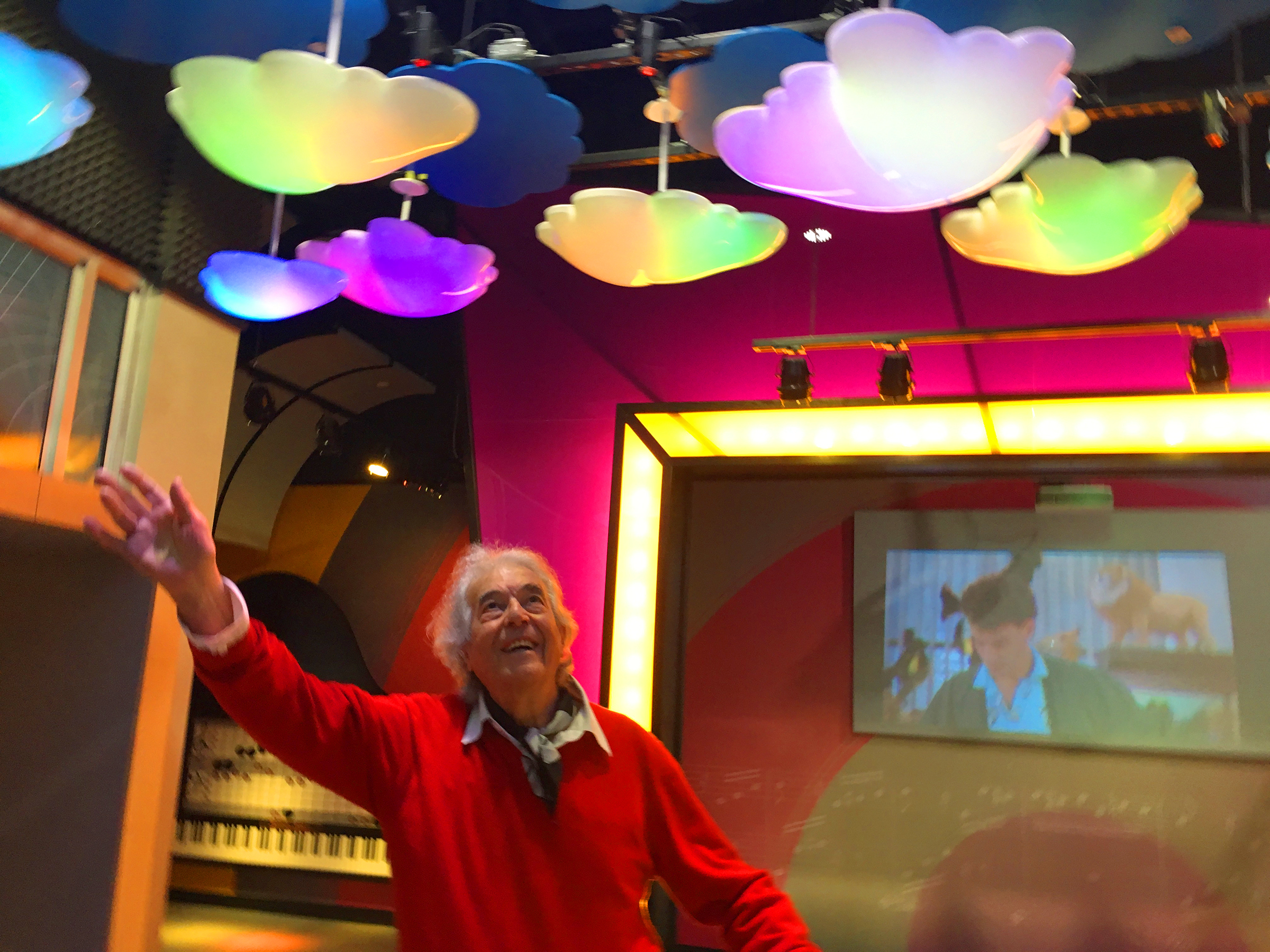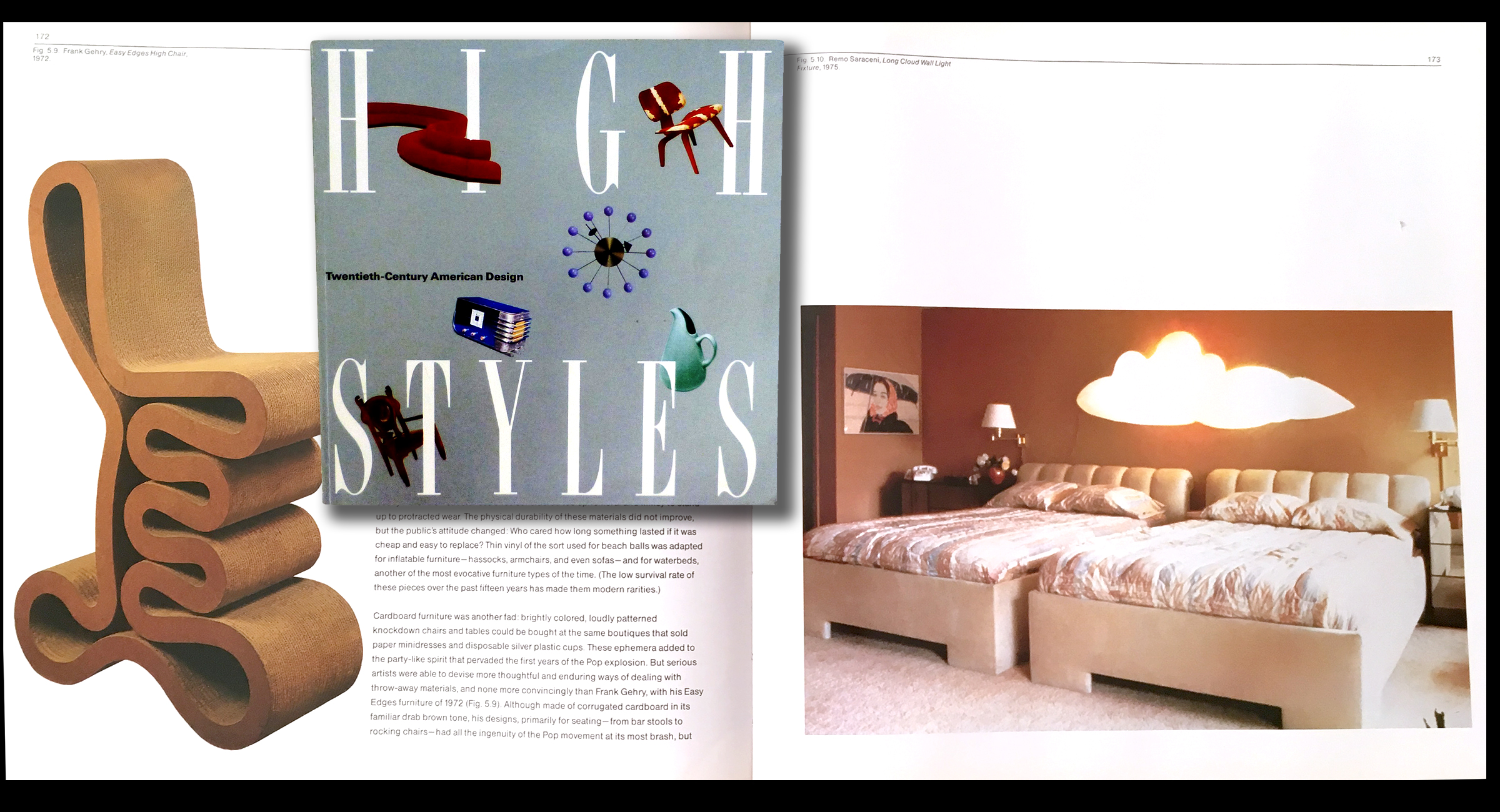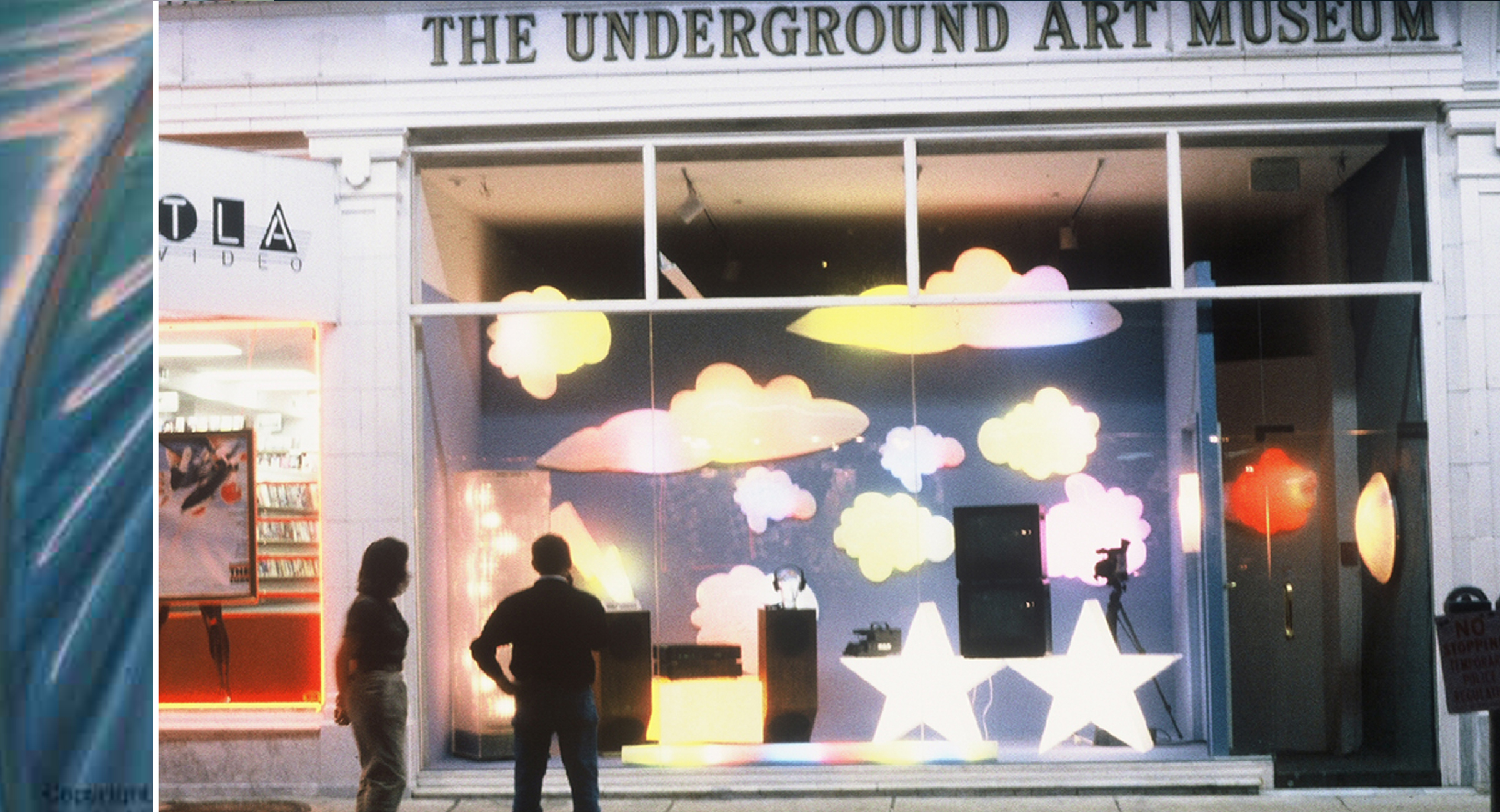 Design By Remo Saraceni
The Italian-born world renowned artist, engineer, inventor and lighting designer, Remo Saraceni is best known for inventing the Big Piano™ that became a hallmark in the major motion picture, BIG, starring Tom Hanks.
Our Story
The Big Piano® is just one of Remo's many interactive creations that connect the imagination of childhood with the technology of the future. Remo's unique combination of scientific intellect and creative capital have earned him the description "high-tech Renaissance Man" over his 50 year career. Remo's credentials include works on display in science and art museums, discovery centers, and children's hospitals throughout the world. Among things, he has been awarded a U.S.Patent and Energy Conservation Award for developing a revolutionary concept in lighting efficency for use in shopping centers. Currently, Remo Saraceni is continuing to create
fascinating displays in cultural establishments and institutions across the world.